12 Days of Christmas
This collection will feature a different deal every day!

Day 4: Graphic Tees - 20% off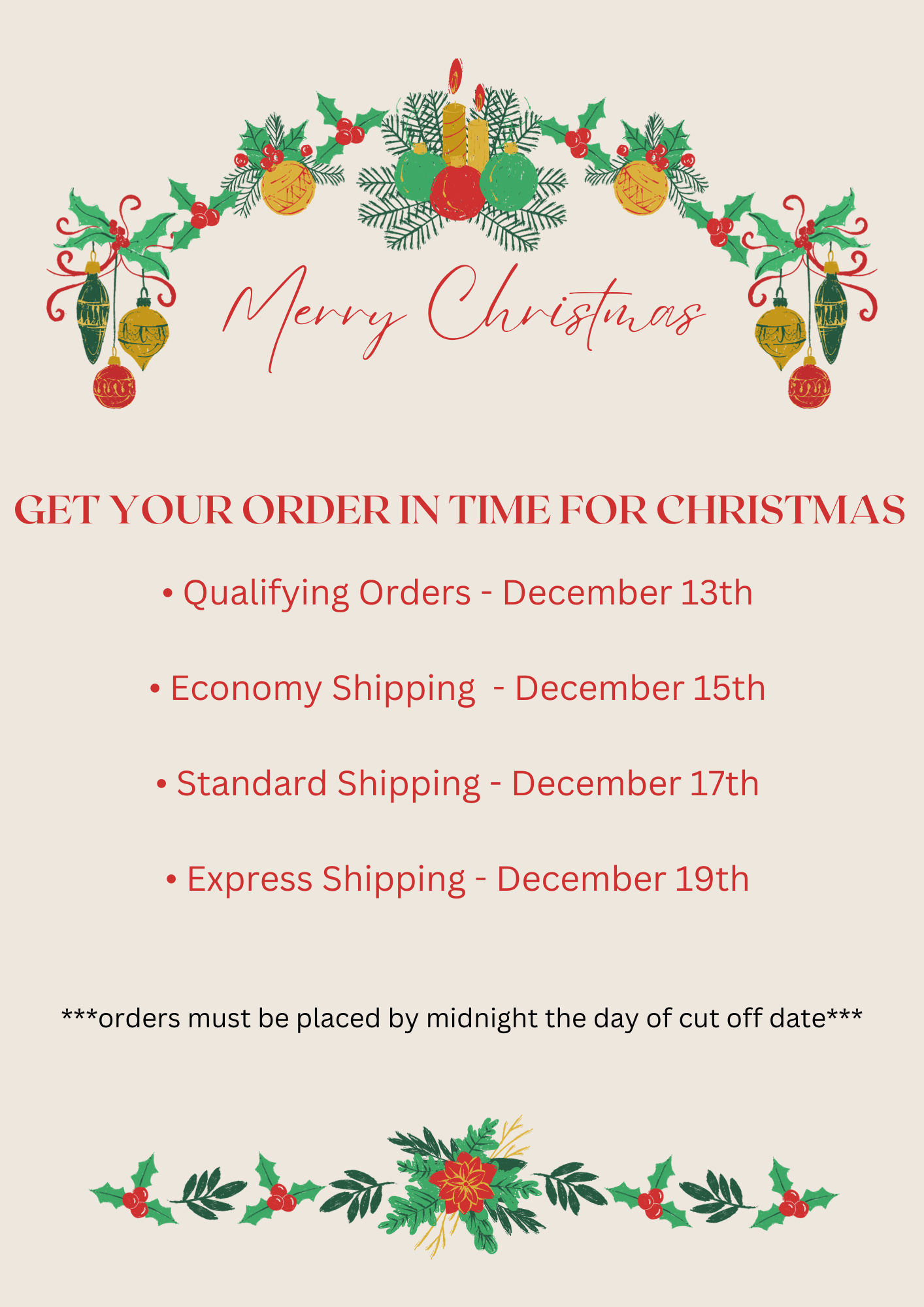 Online Women's Western Boutique
Punchy Cactus is the go-to place for fashionable western boho clothing! We offer affordable current western fashion items made for real women! We know that some days you need that outfit that makes you feel hot to wear to a concert and other days you need that perfect casual outfit that you can wear anywhere!
Our specialty is our HUGE selection of cowhide and tooled leather western purses and wallets! You can now add that personal custom touch with our laser branding service!
With high-quality, reliable customer service, uniqueness, and affordability, Punchy Cactus is the best place to find all of your western fashion needs!